Melasma Treatment To Reduce Dark or Grey Patches On Skin
Visibly reduce the appearance of dark or grey patches on skin with the best treatment for melasma at OVO Medi Spa. Clinically proven results that last.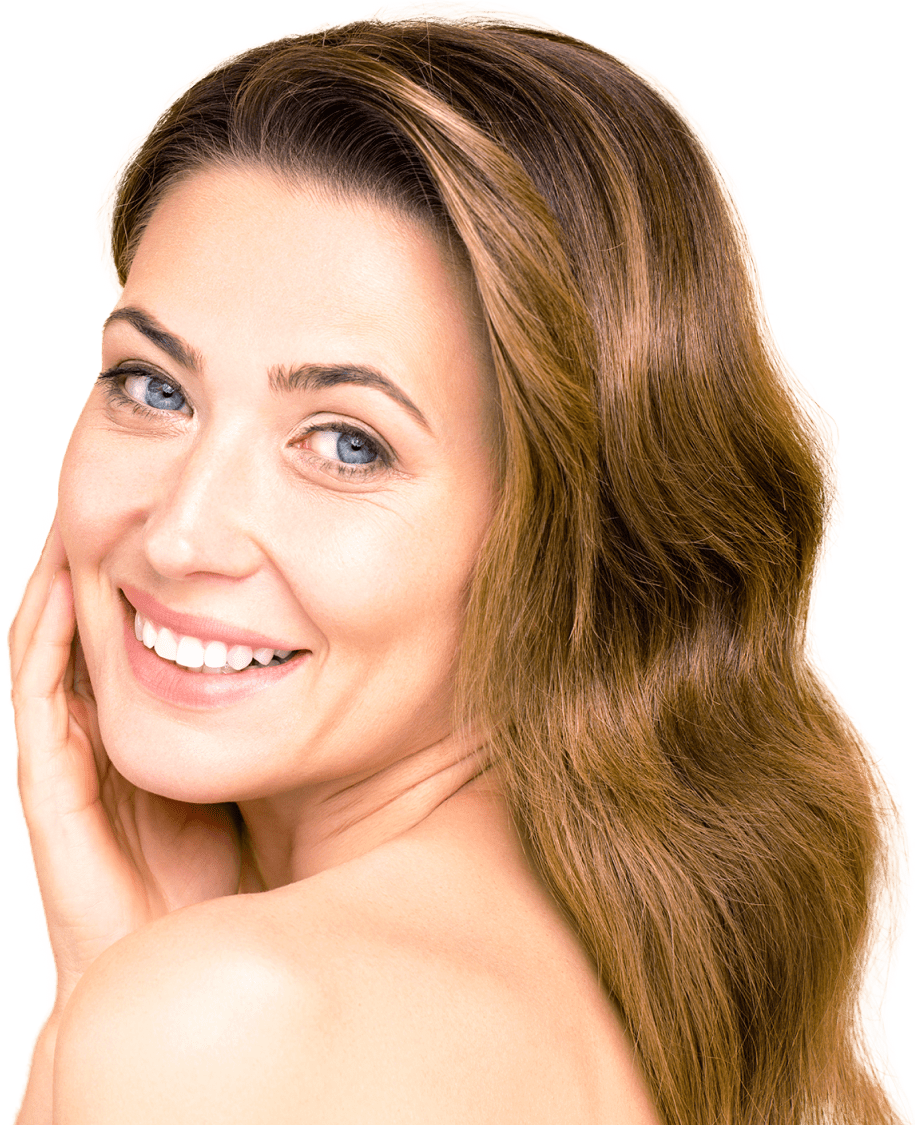 BOOK
604.568.8800
Key Benefits For
Melasma Treatment
Clinically proven and professional skin treatment products
We have effective treatment for melasma to target and slow down pigment production to improve the look and size of affected areas. Our melasma treatment plan is designed to help you achieve an even skin tone using specially formulated and clinically proven products tailored to your skin.
Maintenance therapy to prevent melasma from returning
Our team of professional doctors and aestheticians are trained to provide a personalized treatment plan to help melasma from coming back. From using clinically proven products to lifestyle changes, a recommendation will be made to maintain and prevent melasma after it's been treated.
Effective treatment for melasma for lasting results
There are different melasma treatment options OVO Medi Spa specializes in to manage and combat melasma. The most effective treatment for melasma is micro-needling with anti-melanin serum, facial peels, Pharmaceutical grade skin care products, and laser Q-Switch treatment.
4 Types Of Melasma
Treatment
Micro-needling with Anti-Melanin Serum
Micro-needling is a proven melasma treatment when used with anti-melanin serum. Tiny needles prick the skin to allow the serum to penetrate deeper into the affected skin to reduce melanin production and break down pigmented patches. The procedure is minimally invasive and requires no downtime.
Pharmaceutical grade skincare products
Medical grade skincare is sold under physician supervision and contain active ingredients to reduce melanin production, speed up cellular turnover, and improve skin tone. To be the best treatment for melasma, it's important to be consistent with the application and to monitor the progress.
Laser Q-Switch Treatment
This laser is FDA-approved for melasma treatment by gently reducing the pigmented patches and brighten skin through multiple treatments. A certified laser aesthetician will be able to distinguish melasma from regular sun damage and recommend laser treatments instead of IPL treatments.
Facial peels
A chemical peel can reduce skin pigmentation, brighten the complexion, and improve the appearance of skin as an effective melasma treatment. Facial peels use chemical-based products to eliminate damaged skin cells. By stimulating new collagen growth, the result is smoother, healthier skin.
The Most Advanced
Q-Switched Technology
Global Aesthetics Industry Award for best-made laser
Fotana is a global developer of laser technology offering solutions to stubborn skin conditions such as melasma. Decades of experience have produced an innovative multi-wavelength and high-performance laser light that eliminates complex pigmentation without ablating the skin.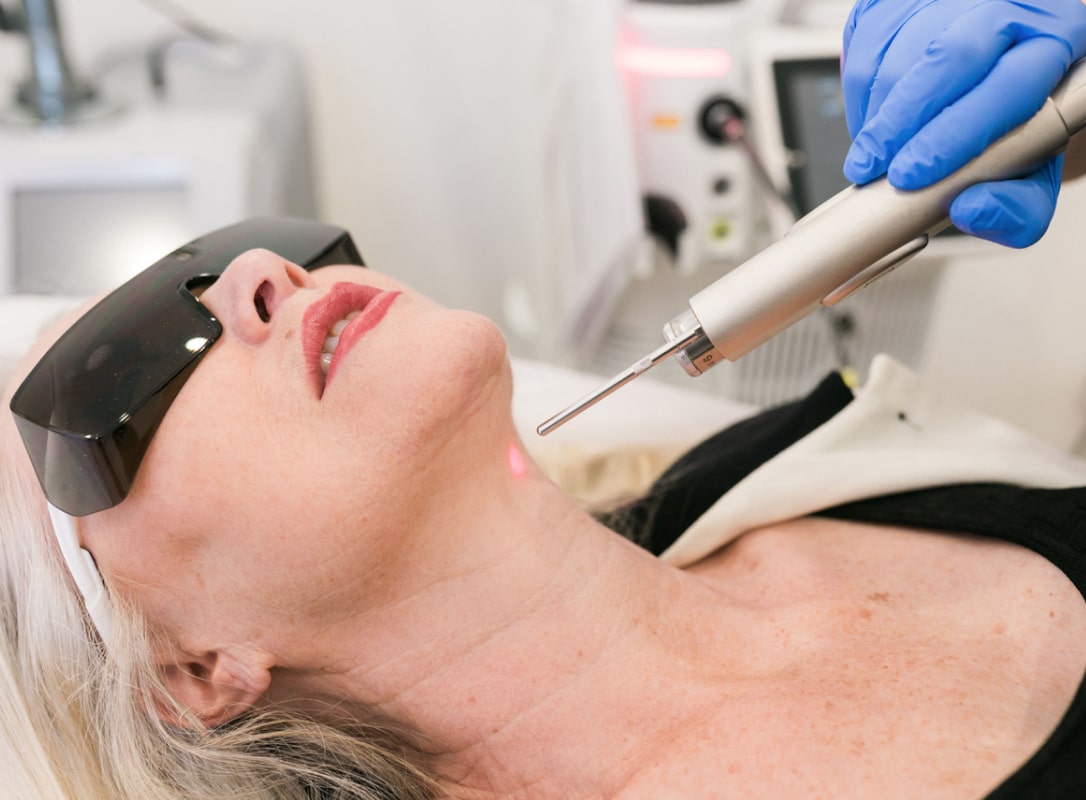 Gentle, powerful, and effective laser treatment
The Q-switch laser uses four wavelengths to target and break down pigments, making the procedure a safe and effective treatment against melasma. It can also remove sun-damaged spots, freckles, and enlarged pores. The procedure is minimally invasive and ideal for all ethnic skin types.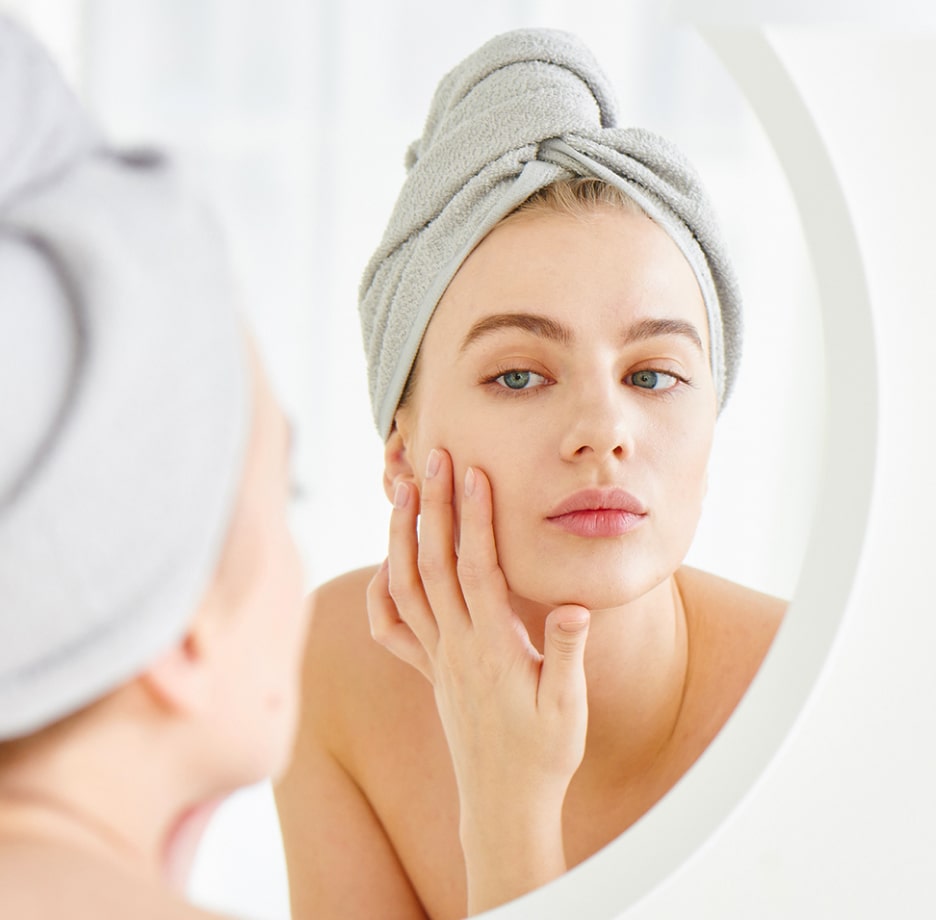 How does the laser treatment work
Melasma laser treatment works by detroying melanin pigment without ablation in 3 steps: Light Absorption, Pigment Break-up, and Pigment Removal. Short nanosecond pulses of light and photoacoutistic waves break pigment into smaller particles where it's removed by the body's immune system.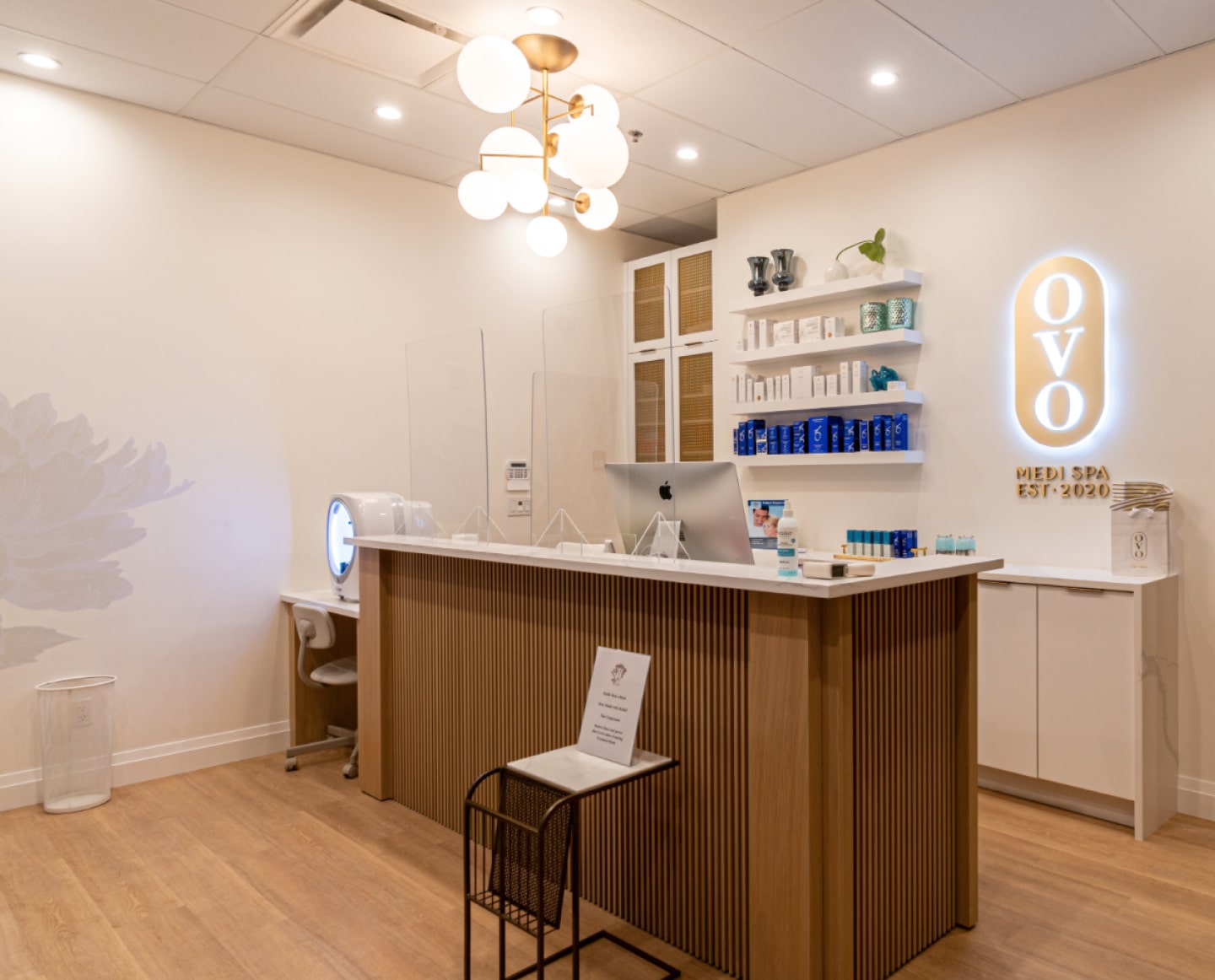 Come In Today
For Consultation.
Do You Have Any Questions About Treatments? Our team will contact you to set up a complimentary consultation.
Call us 604.568.8800
or
Email to Service@OvoMediSpa.com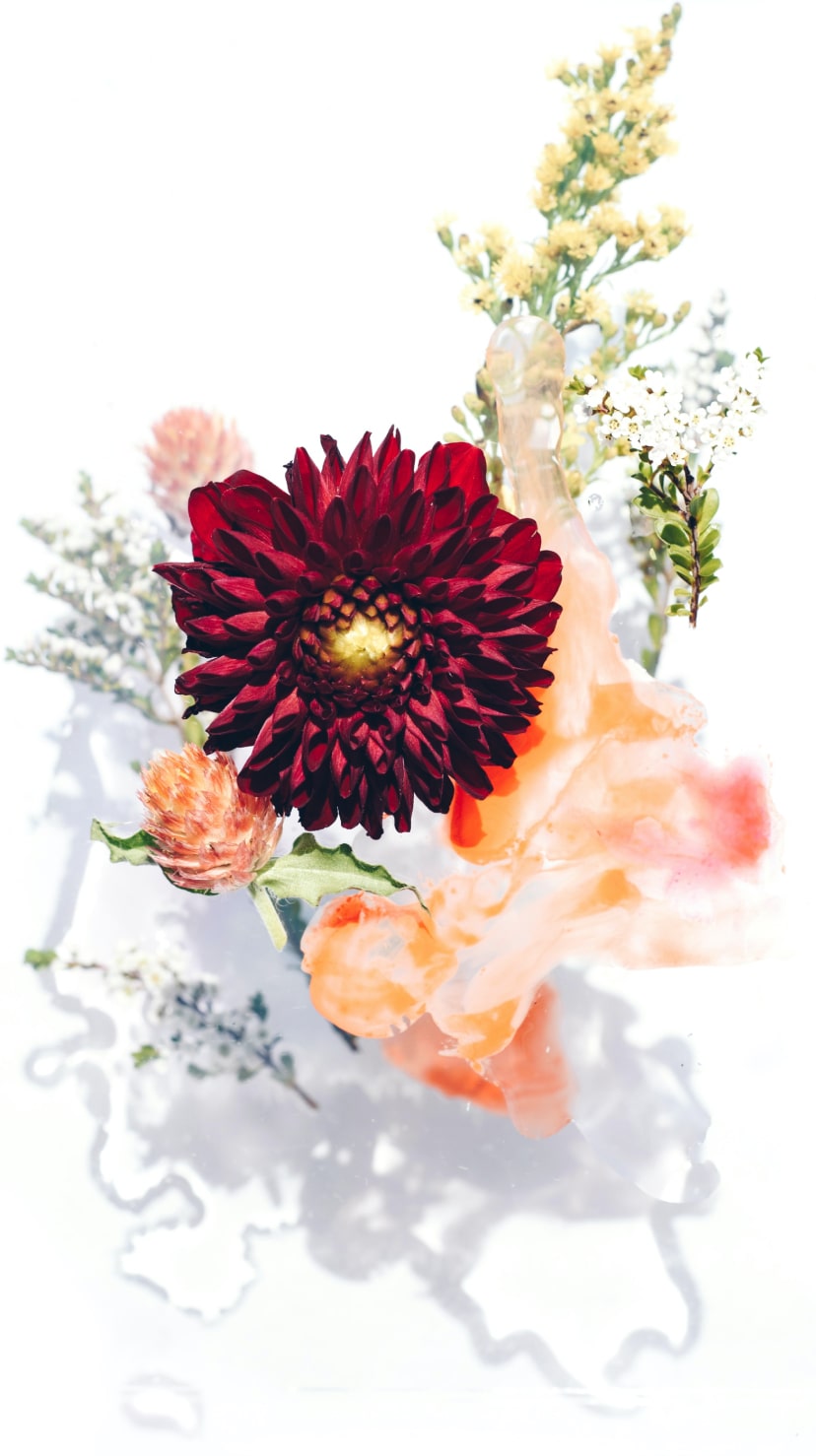 Why Our Clients Are Happy With Us
Highly trained professionals & advanced technology
OVO Medi Spa is committed to addressing all types of skin concerns and cosmetic procedures to help you look and feel your best. Medical and aesthetic treatments are performed by knowledgeable professionals using medical-grade products, technology, and techniques for effective results.
See OVO Treatments
What Our Customers Say About Us
Very happy.
Very personal service.
I highly recommend him.
Dr. Kwok is exceptionally gifted in his cosmetic art. I have been to many places and he really is in a league of his own. Women my age crave a cosmetic doctor who truly understand us and provides great work. He does.
Sarah
If I were to start my own medi spa, I would purchase the Fotona Laser.
It is BRILLIANT!
I have done vaginal rejuvenation, hair removal, and 4D laser facelift. No other laser tightens the face from inside of the mouth. This truly enhances the tightening capabilities of the face. The results are far superior than any other laser I have tried for skin tightening. The best part is that it is painless, no downtime, and results are guaranteed!
Janice
I was really impressed with the cleanliness and sanitary practice at Ovo!
All of the staff were friendly and professional; I had Vicki as my tech and she was knowledgeable, efficient and really made me feel comfortable with my procedure. The techs at Ovo were so honest and would never recommend services that I don't actually need. 100% would recommend!
Joanna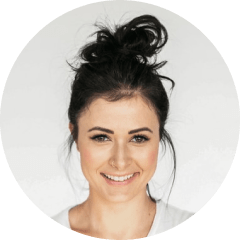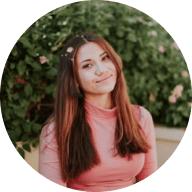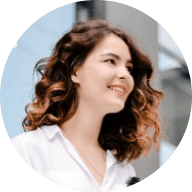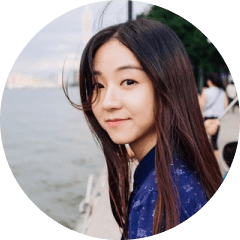 What Triggers Melasma?
Melasma is more likely to occur in people of color. The color-making cells called melanocytes create too much color resulting in dark or grey spots. Common triggers may increase the chance of melasma such as sun exposure, change in hormones, medications, excessive heat, or skincare products.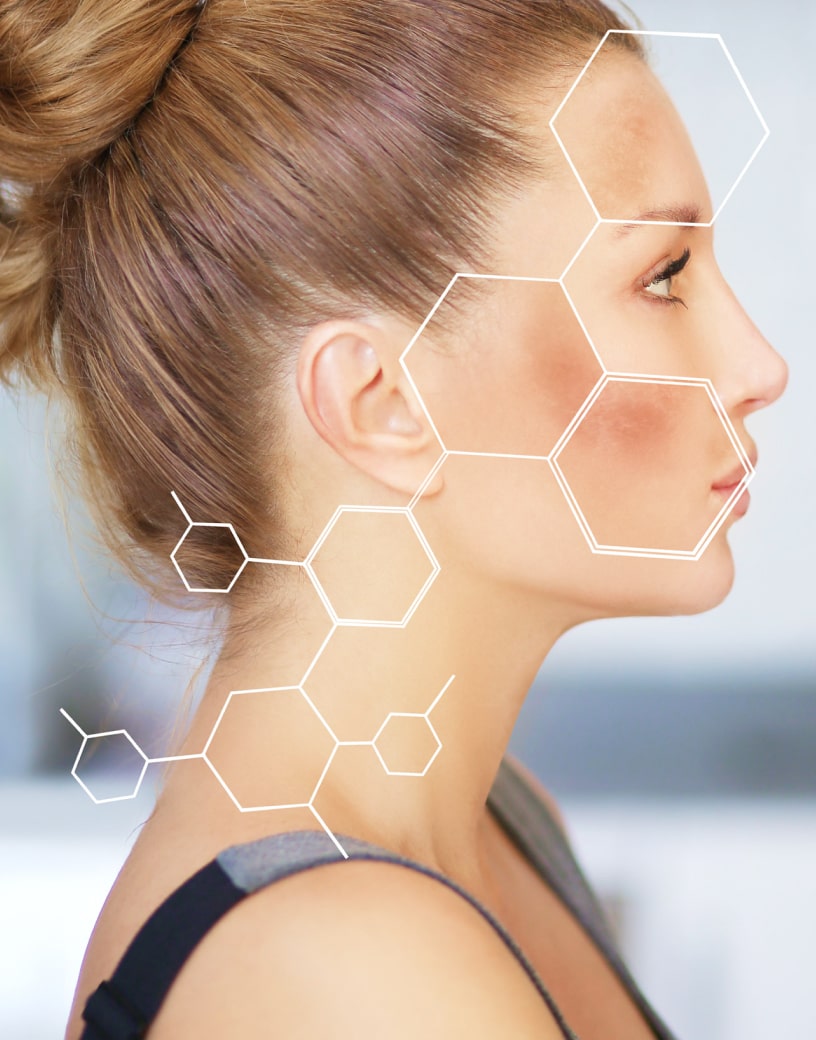 Frequently Asked Questions
There is no definitive answer on what exactly causes melasma. Anyone can get melasma but they are more common in women and dark-skinned individuals. Spending too much time under the sun too long or too often might increase the risks of developing melasma because UV rays can affect the cells which control pigment. It is also common in people with tropical climates.

It is usually linked to female hormones estrogen and progesterone. You might have a higher risk of having or developing melasma if you are a female taking birth control pills, taking hormone replacement therapy, or if you are pregnant. Some women develop melasma during their second or third trimester.

Here are other possible causes of melasma:
Taking anti seizure medications
Taking Estrogen or Diethylstilbestrol
Having hypothyroidism
Too much exposure to LED screens such as cellphones, laptops, televisions, and tablets.
Makeups or cosmetics
Taking phototoxic drugs
Using some scented soaps
Tanning beds
Using skin care products that irritate your skin
Hormones
Genetics
Melasma is more common in women than men. 10% of people with melasma are men, the rest are women. Women are more susceptible to melasma because of the hormones estrogen and progesterone. If you are taking birth control pills, hormone replacement therapy, or pregnant, you will have a higher chance of developing melasma.

People with darker skin such as Asians, Indian, Latin/Hispanic, North African, African-American, Middle Eastern, or Mediterranean descent are more likely to get melasma compared to those with fair skin. If you spend a lot of time in front of your LED televisions, cellphones, laptops, and tablets, you will have a higher risk of developing melasma.

When you spend too much time under the sun often, the risk of developing melasma will be higher.
It depends. There are chances that melasma might go away on its own. If the melasma is caused by fluctuating hormones because of pregnancy or if you are taking hormone-based medications or contraceptive pills, there is a good chance the melasma will fade when your hormones return back to normal. You need to wait for a few months for this to happen.

However, if your melasma is not caused by contraceptive pills, pregnancy, or hormone-based medication, the skin discoloration might not go away from its own. Melasma patches might last for years and be impossible or difficult to treat on your own. Home remedies are not always that effective. In these cases, it is best to consult an experienced doctor.

Call us at 604-568-8800 and have them check your melasma spots or patches. We will ask you a couple of questions to help identify the cause of the discoloration. Then your doctor will give you a couple of treatments you can undergo to help even out your skin color.
Yes, there are home remedies to help you treat your melasma at home. Here are some of them:
Aloe vera:

You can use natural or store-bought aloe vera gel to do this. This plant is known for it being one of the most effective moisturizing and deeply hydrating ingredients but gentle to the skin. It also has anti-inflammatory properties. Aloe vera works by rehydrating and nourishing the dry skin deeply and helps protect the skin against the effects of UV exposure.

Turmeric:

This ingredient is famous for its antioxidant, antimutagenic, and anti-inflammatory properties. Just like aloe vera, it helps protect your skin against UV exposure and prevents melanin products in the skin. Curcumin, the primary compound in turmeric, is also famous for helping reduce hyperpigmentation. You can combine turmeric with gram flour and milk for better results.

Orchid extract:

It is one of the primary ingredients used in many Korean skincare products. The orchid extract helps relieve hyperpigmentation caused by melasma. However, it will not completely heal the hyperpigmentation, it will just reduce its size and tone the complexion of the skin.
Additional: Always wear sun protection. UV exposure is one of the primary causes of melasma. Use a wide spectrum sunscreen every day. If you are going out, wear wide brim hats to help cover your face.
Melasma might fade away on its own. However, that is not always the case. There are many topical treatments you can choose that use tyrosinase inhibitors that stop the formation of melanins and help prevent new pigmentation. These treatments include:
Hydroquinone:

This is usually the first treatment for treating melasma. Hydroquinone is applied directly to the skin and helps even out your skin tone. It usually is in the form of cream or lotion. For best results, use it at night for two to four months.

Azelaic acid or kojic acid:

Your dermatologist might also prescribe using creams, lotions, or gels with azelaic or kojic acids. Apply them twice a day for better results. This is safe for pregnant women.
The best way to know which treatment works best for your melasma is to ask us. This way, they will be able to properly diagnose and check the state of your melasma before advising you which treatment can work for you.
Both hyperpigmentation and melasma are common. When you see dark spots in your skin, it can be hard to tell which is melasma and which is hyperpigmentation.

Hyperpigmentation is the term used to cover many conditions where some parts or patches in your skin become darker compared to the surrounding skin which is usually lighter. There are different types of hyperpigmentation such as medications, acne scarring, or inflammation. However, the most common cause of hyperpigmentation is sun exposure. The UV rays can damage the skin. Some of the effects of too much exposure to the sun are freckles, melasma, liver spots, or in more severe cases, skin cancer. These conditions fall under hyperpigmentation.

Melasma is a specific type of hyperpigmentation. What sets melasma apart from other types of hyperpigmentation is the cause. The most common cause of melasma is the hormonal changes in the body unlike other types of hyperpigmentation caused by sun exposure. It is sometimes called "the mask of pregnancy" because pregnant women are more likely to get melasma with the hormonal changes that happen in their bodies. Melasma usually shows in the face, cheeks, chin, nose, upper lip, or other cranial areas. It can also be found in the shoulders or parts that are prone to sun exposure.
In treating melasma, the first thing you need to do is prevent it from spreading or getting worse. You can do this by limiting your sun exposure, using tanning beds, LED screens, irritating soaps, and taking medications like birth control pills and hormones.

Always make sure to wear sunscreen. Choose a sunscreen that offers broad-spectrum protection with at least a Sun Protection Factor (SPF) of 30 or more. It should also contain zinc oxide and/or titanium dioxide to help limit the effects of the UV rays on your skin. For best results, apply sunscreen 15 minutes before going out. Reapply sunscreen every 2 hours.

Most importantly, choose your skin care products carefully. Always go for gentle ones. If its stings or burns your skin, do not use them again because it will cause irritation and might worsen your melasma.

Lastly, avoid waxing the areas affected by melasma. It will cause inflammation and worsen your melasma. If you are keen on removing hair in parts affected by melasma, consult your dermatologist for other possible hair removal treatments you can do.
If topical treatments are not helping you, it is best to consult your dermatologist for other treatments you can do to help your melasma. Here are the most common melasma treatments and procedures:
Facial peels:

Also called chemical peels, they can effectively remove and peel off the top layer of your skin to reduce skin pigmentation. After undergoing this treatment, you will have even, brighter, and fresher skin. It can be combined with laser treatment to speed up the clearance of pigments. Facial peels are also a great alternative for clients who can't undergo laser treatment.

Laser Q-Switch treatment:

The special laser used for this treatment is FDA approved especially for treating melasma. Only a certified and experienced laser aesthetician can use this device. It is specially made to gently remove the pigmented patches in your skin. However, you will need to undergo multiple treatments to completely remove all pigmented patches.

Micro-needling with anti-melanin serum:

A numbing cream will be applied to the affected area. Small tiny needles are used to open up the micro-channels in tissue. Then, an anti-melanin serum is applied. By opening up all the micro-channels in the affected tissue, the serum will be able to penetrate better and deeper into the skin. The serum contains various ingredients which help reduce melanin production.

Pharmaceutical grade skin care products:

Using the right products can help treat melasma. Choose skin care products that contain active ingredients to help reduce the melanin production in your skin, speed up cellular turnover, and even up your skin tone. If the product leaves a burning sensation, replace the product you are using.
Yes, laser treatments are 100% safe for treating melasma. However, this treatment cannot be used on all people. It is best to consult with your trusted doctor to have your skin checked. They will be able to identify if laser treatment works best for your condition and which type of laser or other treatments you can do to help with your melasma.

There are 3 types of laser that can be used for this treatment, namely:
All these 3 types of laser are safe. Ask your doctor which one best fits your needs and skin condition.

Laser treatments are ideal for those people who are looking for long-term and quick results. But you have to remember, you might need to go to multiple laser treatments to completely deal with the melasma. Some might also need maintenance treatments. The number of treatments needed will depend on the severity and the number of areas you need to be treated.
The cost of undergoing laser treatment for your melasma will depend on the size of the treatment area, the severity, which laser will be used for the treatment, and how many treatments you will need. To know the specific cost you need to prepare, consult your trusted and experienced dermatologist. They will be able to give you the proper quote and answer questions regarding the treatment to help you be at ease.

Laser treatments are a very effective treatment to help deal with melasma. Q-Switch laser is also the most effective type of laser used for this treatment, especially if you have a darker skin tone.

After one session, you can immediately see the changes and results. However, you might be required to have 3 to 4 or more sessions depending on your melasma. These treatments will be spaced out, about 30 days apart. Call us today at 604-568-8800 to find a melasma treatment that works for you.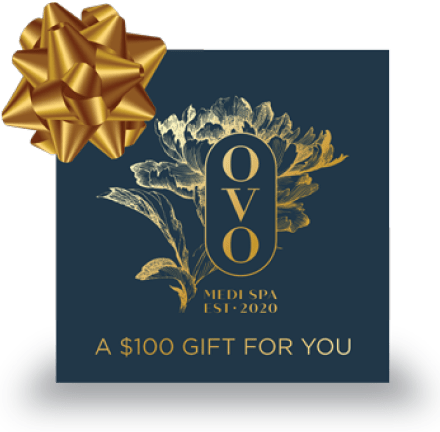 Introductory Offer
Receive $100 towards your first treatment at Ovo Medi Spa.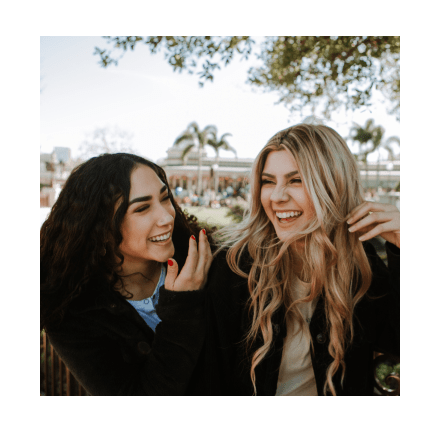 Better With A Friend
Receive 25% OFF for both you and your friend when you bring a friend in for the same treatment.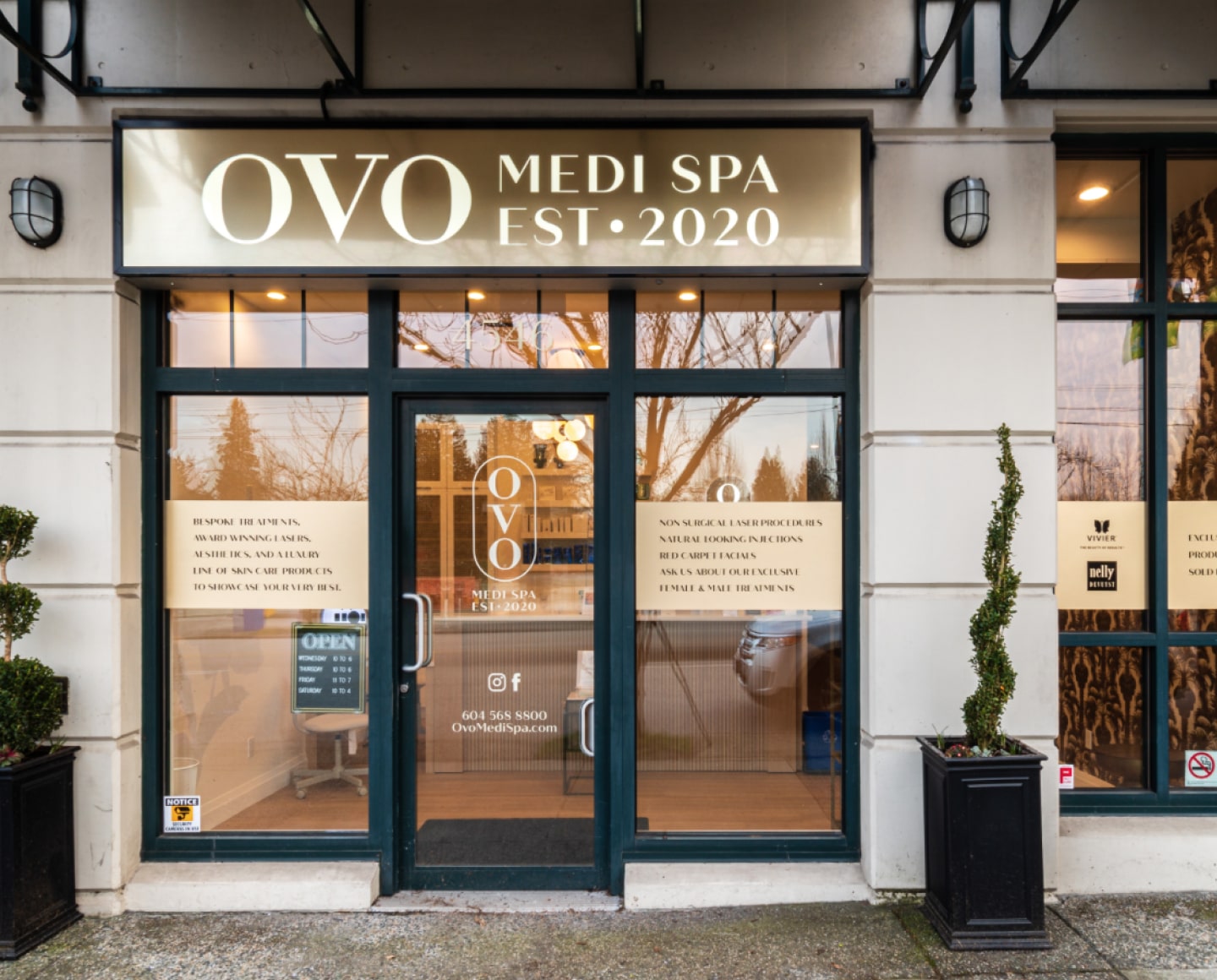 Come In Today
For Consultation.
Do You Have Any Questions About Treatments? Our team will contact you to set up a complimentary consultation.
Call us 604.568.8800
or
Email to Service@OvoMediSpa.com